Software as a Service (Saas)
A core category of cloud computing!! Even if you've never heard of the term SaaS before, You're using it right now. It is basically a software distribution model where vendor hosts it's application over internet and makes the product available for customers.
​​
​​In today's era, most organizations are enthusiastically welcoming B2B, and B2C SaaS products as a key to reduce their maintenance costs and gain maximum efficiency, because of which many Saas founders have to face highly competitive marketplace. For them, along with developing the product, another important criterion should be how are they going to make this product visible to users.
​​
And to successfully do so, they need to know
​​

Their target audience.

What problem they are trying to solve by letting customers use product.

How to assess and develop features solving this problem.

Issues that are to be raised while using the product.
---
Social Platform
We readily interact and connect with people on social platforms such as Facebook, Linkedin, Twitter,Quora etc. every day, which makes this platform an efficient and convenient medium for entrepreneurs to increase their product visibility. Currently, Facebook is on mark of 2 billion active users monthly, Linkedin is providing the biggest platform for B2B product advertisements and Twitter queried average of 1.6 billion tweets per day. Social marketing applies commercial marketing strategies and if used correctly, it would help gain large customer base.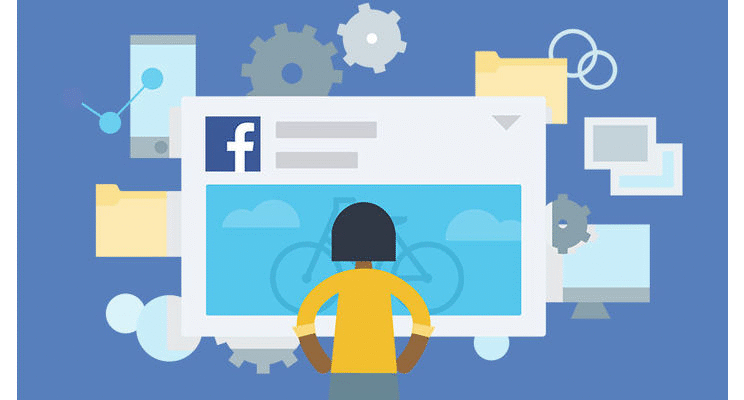 Adversary:
While you are trying to develop your own SaaS product, there are many others who have already developed it. It then becomes important for you to know where you stand with your innovation and how are you planning to integrate that innovation in your product, as this is what will be making a difference between you and other competitors working on same end goal. Most common workaround for this would be to voluntarily visit their websites, blogs and their social media posts to gain more insights, modify marketing blueprints and ultimately drive traffic.
Blogging:
This is proven to be one of core components in marketing your product. Before choosing a platform, since your potential customers would compare products that are best suited for them, you will obviously make sure that they are given all of the information to make a decision and use your product. Blog content is key in your inbound marketing strategy, and you must pay utmost heed while writing about your product.
Product Pricing:
PRICING plays an important role for every company that offers product or services. It is to be made sure that pricing model must be simple enough for users to understand but at the same time, model must be qualified enough to differentiate between features and should help users pick the most appropriate plan for them. At earlier stages, introduce free trial plan for your SaaS product to let users have in-depth knowledge about your product and also to arbitrate if this product is best suited for their needs.
Conversion to paid users:
You would always want to turn your free trial users to paid customer. No doubt!! To do this, you must put your utmost effort in engaging experiences and improving customer relationships that show real value of your product to user during the trial period. Once you turn in trial user to potential one, there may be possibility that your potential customers are encouraging others to use your product, ultimately driving more customers. And then it is your job to let your customers know what are they paying for.
Keeping in mind that Rome wasn't build in a day, marketing wont drive results in a single day. Patience is the key here as SaaS marketing is never easy. You must always make sure to engage your product with users through emails, posting about your product features on social website, get feedback on product and prove users that your product is one-stop solution.